Investing in Kinhaven's Future
Ways to Give
While any gift of any size will make an enormous impact on the lives of our students, we know that some of our donors have particular areas that are more near and dear to their hearts. Here we lay out our ongoing needs for you. Have a look around and let us know how you would like to help!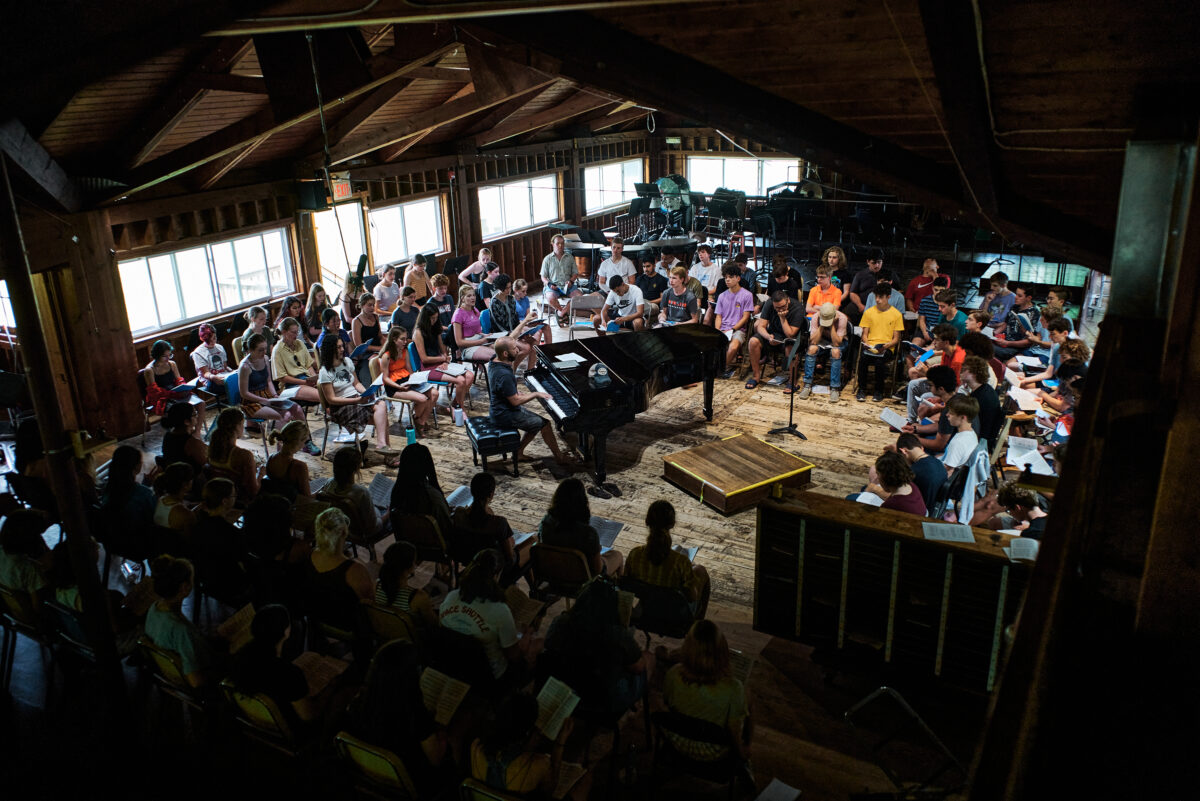 We want to make the life-changing experience of a summer at Kinhaven possible for ALL qualified students, regardless of their financial circumstances. Your donations help make that possible!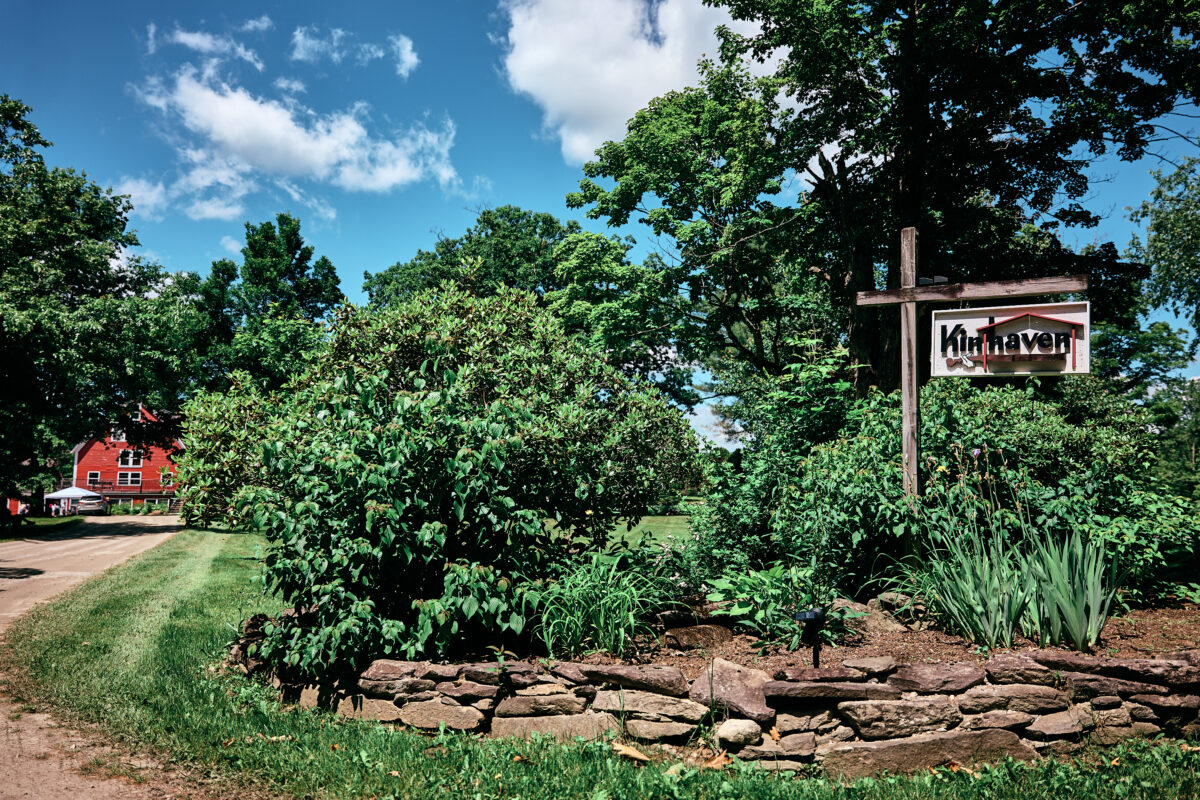 Our campus has served countless students for more than 70 years and, like all of us, it sometimes needs a little TLC.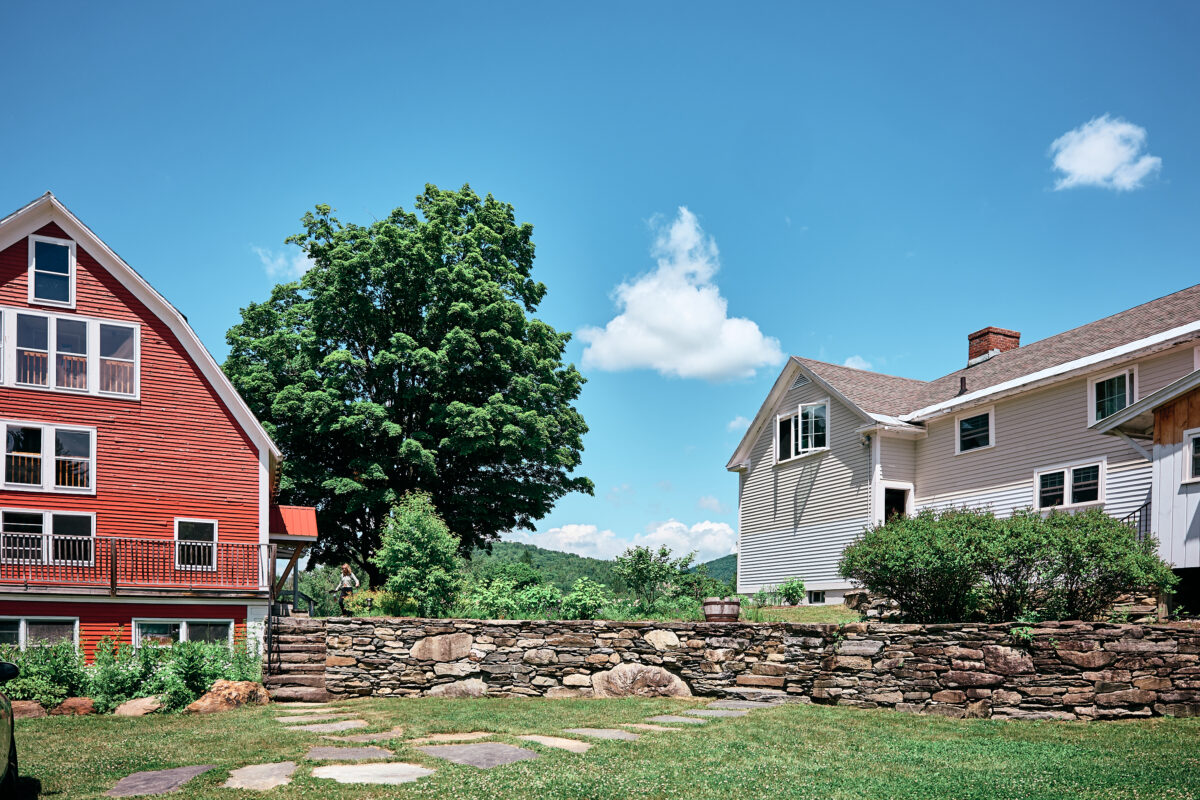 Our strategic plan includes renovating the Concert Hall, improving faculty and student housing, and other long-term projects that your donations will help bring to life. Click here to see a rendering of how the Concert Hall will look after we add more space for performances, practice rooms, bathrooms, and 100+ audience seats.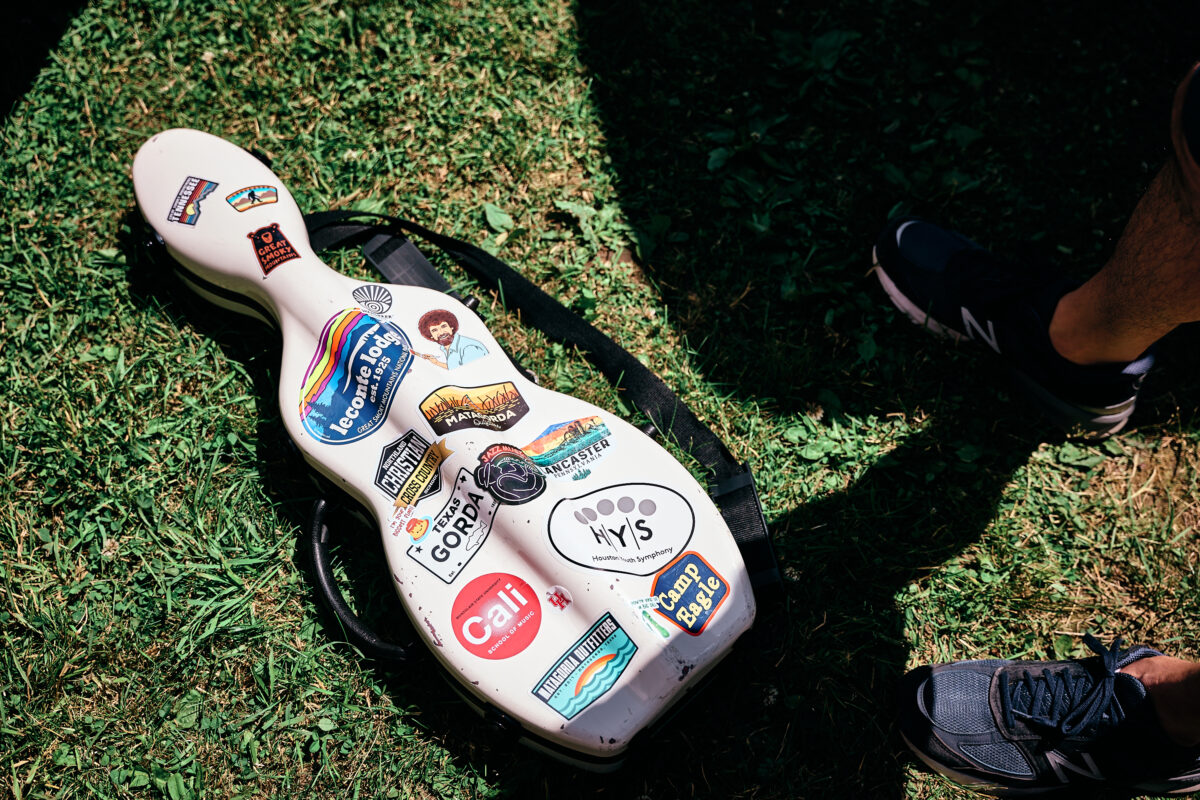 World-class music making deserves world-class equipment, from the Concert Hall grand piano to percussion equipment to the tools needed to take care of our beautiful grounds.
You may also send a personal check, made out to "Kinhaven Music School," to:
Kinhaven Music School
6 Elberta Road
Maplewood, NJ 07040
Kinhaven Music School is a 501(c)(3) nonprofit organization. Thank you for your tax-deductible donation!
Other Kinhaven Funds & Projects