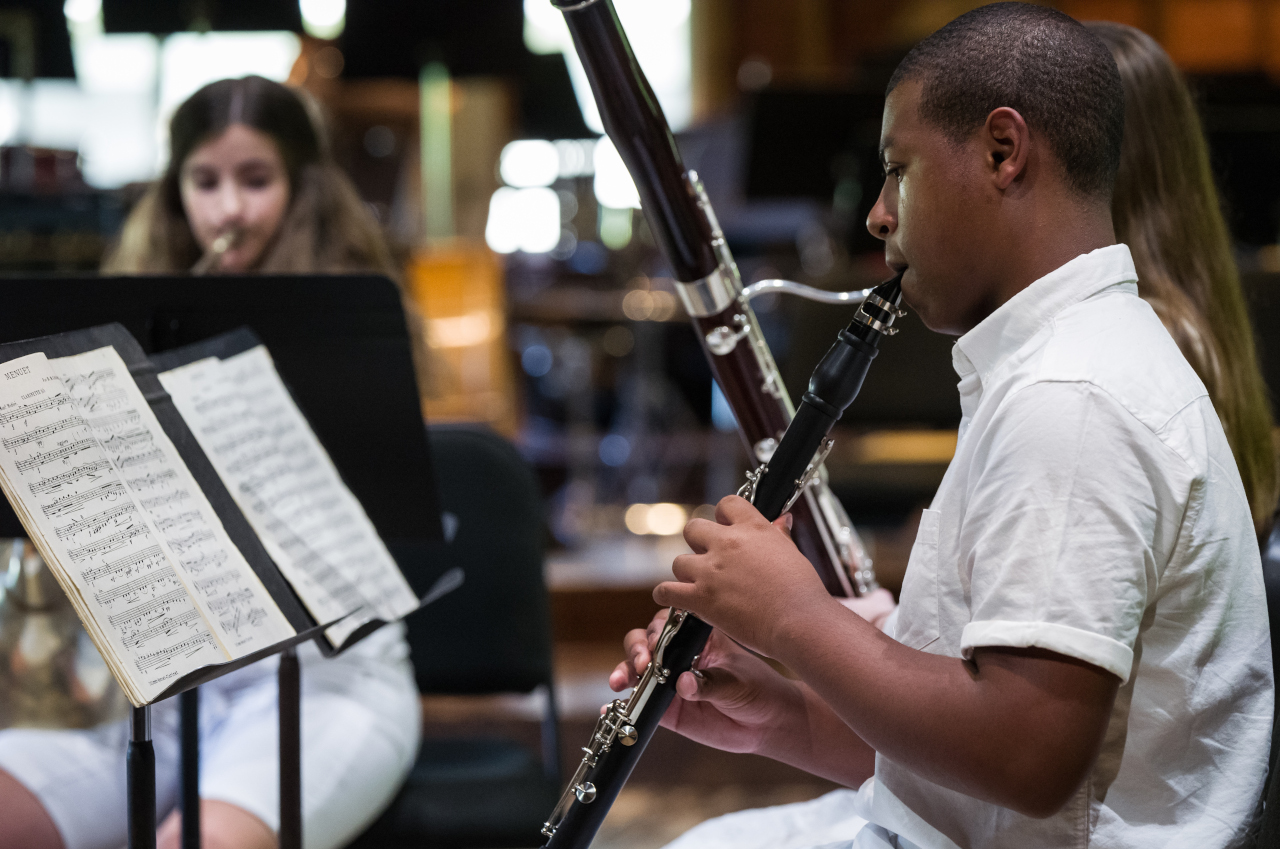 Joyous and rigorous music immersion
in a nurturing, non-competitive environment
Kinhaven is …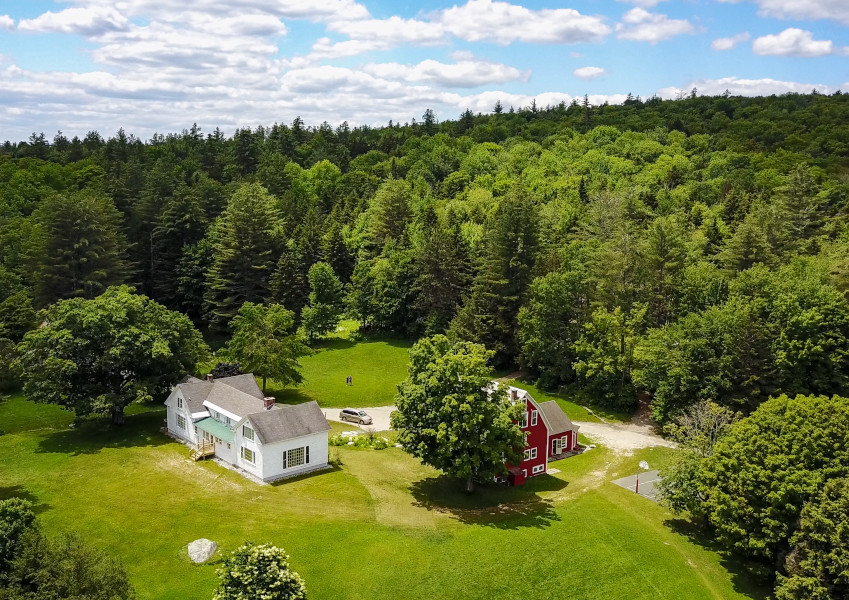 Kinhaven is a unique residential summer music camp in the rolling green hills of Weston, Vermont. Classical chamber music in a collaborative, non-competitive environment is at the heart of our programs for children and adults.
The spirit of Kinhaven inspires plenty of spontaneous music making, singing, and chamber music reading sessions. The afternoons lend themselves nicely to many non-musical activities, but also are perfect additional practice hours for those that wish a more intense experience. New friends, expert instructors who care, great home-cooked food, beautiful countryside all around you, and an atmosphere of genuine sharing and support.
Kinhaven is on a 31-acre campus and has unlimited offerings, musical and recreational. Vermont in the summer is irresistible; Kinhaven offers glorious opportunities in music-making and even more importantly, friendships.
Our Sessions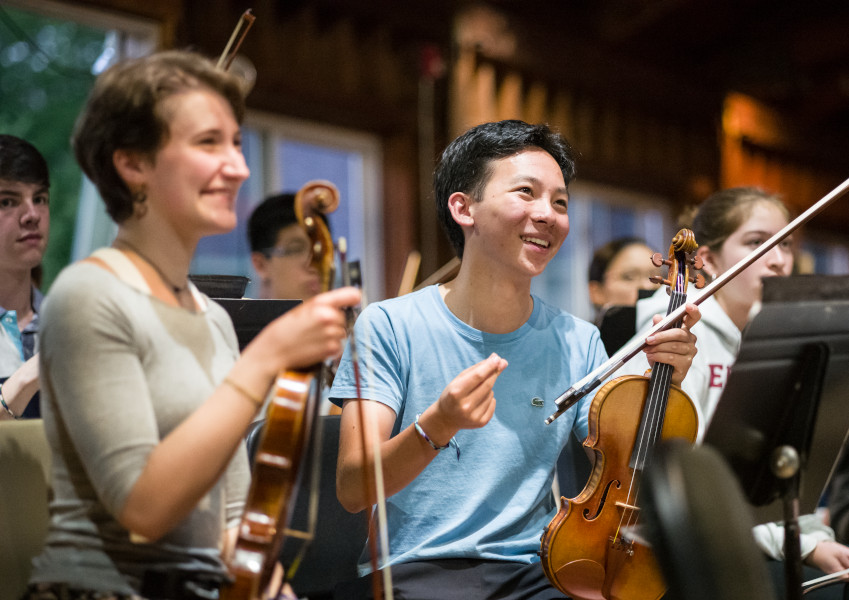 Senior Session
A six-week residential program for high school-aged musicians, with chamber music at the heart of the program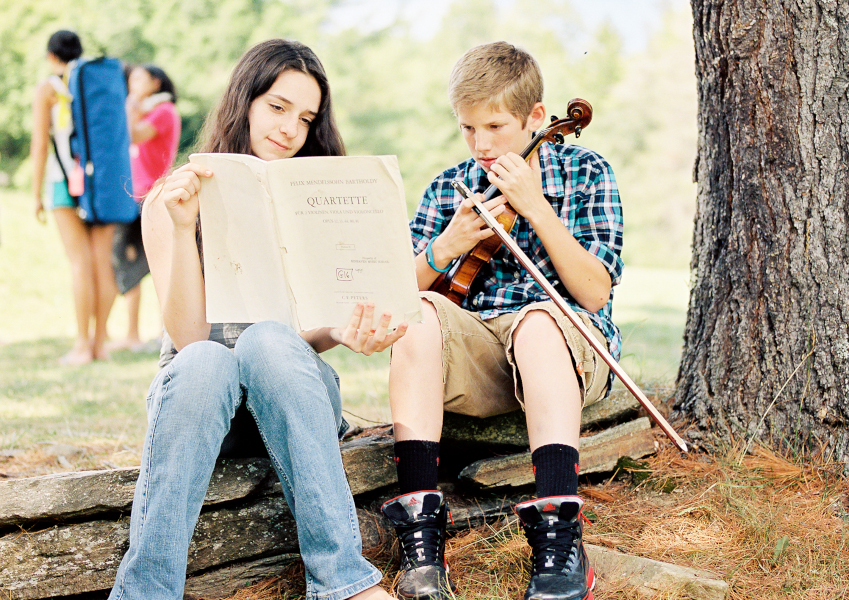 Junior Session
A two-week residential program for middle school-aged musicians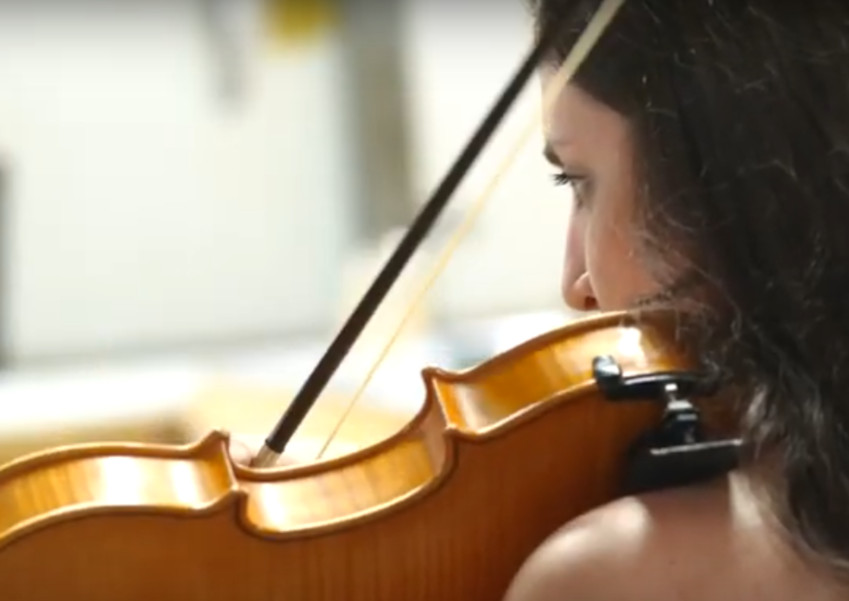 Young Artist Seminar
A week-long residential program for musicians aged 18-28, with intensive study and performance of chamber works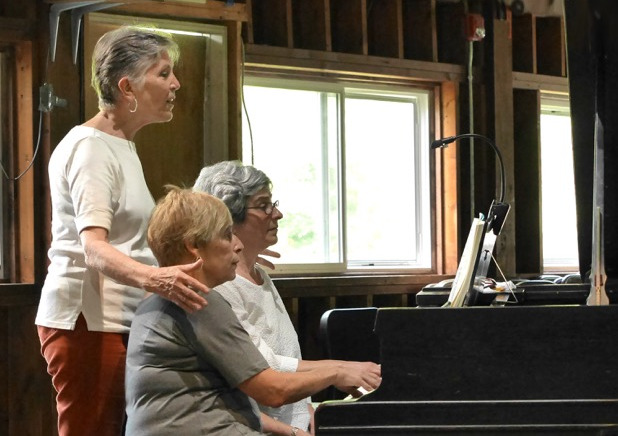 Adult Piano Workshop
A six-day workshop for adult pianists focusing on four-hand piano repertoire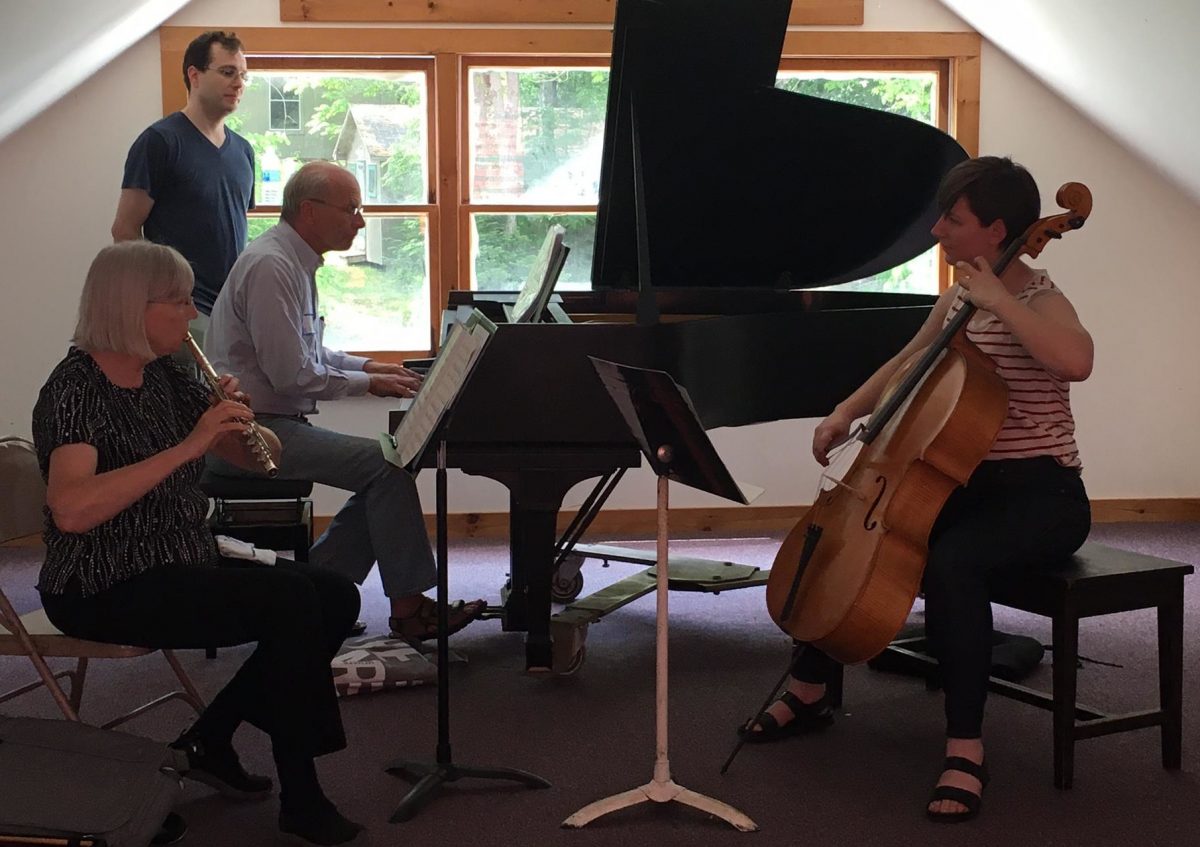 Adult Chamber Music Workshop
A five-day workshop for adult amateur chamber musicians
Testimonals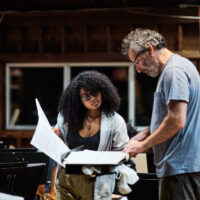 Since the summer of 1984 when he was a young violin student setting foot on campus for the first time, Kinhaven has been a part of Simon Lipskar's essence. Every year since 2010, when he was asked to return as a conductor, he has made it his mission to share the sheer joy of making music together in the picturesque Green Mountains that he first discovered as a child.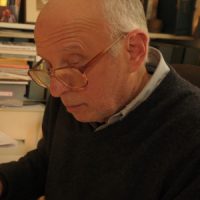 Composer Allen Shawn attended Kinhaven for four summers, from 1962 to 1965. He was a member of the first generation of Kinhavenites, as the school was founded in 1952 by…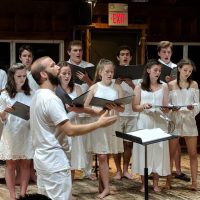 "Making singing so central," says Nicholas Diaz, Kinhaven's choral director, "reminds kids that they're already artists before they even pick up their instrument, and they're capable of plucking a masterpiece…
Questions?
Submit the form below to request a brochure or get in touch with us; we are happy to help!