Executive Directors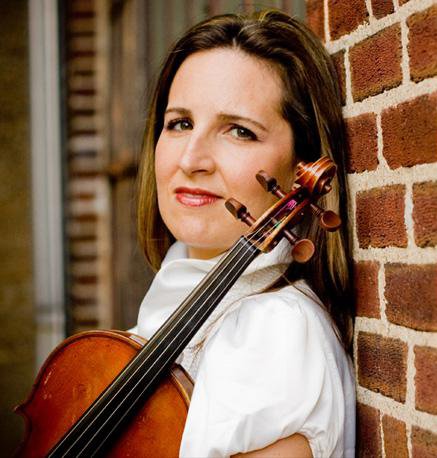 Deborah Buck, Violin, has had a full and varied career as the first violinist of the Lark Quartet, Concertmaster of the Brooklyn Philharmonic, and as an Assistant Professor of Violin at SUNY Purchase. She was educated at The Juilliard School as Starling Scholar of Dorothy DeLay and at U.S.C. as a pupil of Robert Lipsett where she received the Jascha Heifetz Violin Scholarship. She has been a featured recitalist at the Brooklyn Museum of Art, Los Angeles County Museum, Phillips Collection in Washington DC, Dame Myra Hess series in Chicago, and has been a featured soloist with the Brooklyn Philharmonic and the Little Orchestra Society at Alice Tully Hall. Deborah has recorded extensively for Bridge, Koch Endeavor, and Arabesque Records, as well as for major motion picture and television.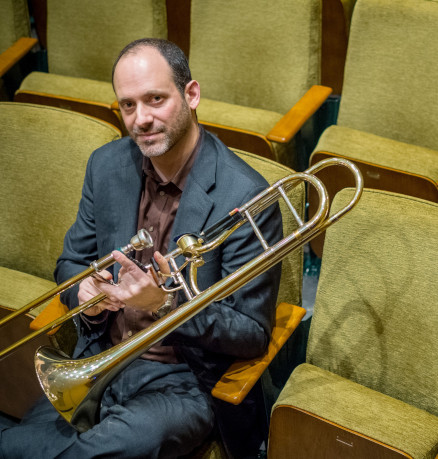 Anthony Mazzocchi, Trombone, a Grammy nominated music educator, has performed with the Los Angeles Philharmonic, New Jersey Symphony, San Diego Symphony, San Diego Opera, Riverside Symphony, Key West Symphony, in various Broadway shows and numerous recordings and movie soundtracks. Mr. Mazzocchi serves as faculty or guest lecturer at The Juilliard School, Manhattan School of Music and Kean University. He is Associate Director of the John J. Cali School of Music at Montclair State University, also serving as Professor of Trombone.
Session Directors
Senior Session Directors – Anthony Mazzocchi and Deborah Buck
Junior Session Director – Marty Knieriem
Young Artist Seminar Director Adam Grabois
Adult Chamber Music Workshop Directors – Alberto and Naho Parrini
Adult Piano Workshop Director – Leander Bien
Board of Trustees
Kinhaven's all-volunteer Board of Trustees is composed of alumni, parents, and friends. The board meets at least four times a year. Its mission is to watch over Kinhaven's present and plan for its future.
Current Members
Amos Cariati
Ellen Cohen
Kristan Cybriwsky
Phil Eaton
John Engels
Mimi Hyman
Kennie Lyman
Alexander Nakhimovsky
Victoria Sanger
Robert Sarly
Ted Smoot
Kevin Tally
Honorary Trustees
John H.M. Austin – President Emeritus
P. William Polk, Jr.
Founders
Dorothy Smith Dushkin (1903–1992)
David Dushkin (1898–1986)
Directors Emeritus
Jerry T. Bidlack (1931-2016)
Nancy S. Bidlack (1947-2012)